Five-star torn between two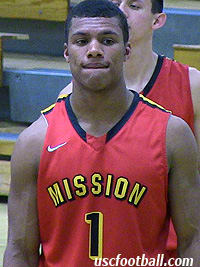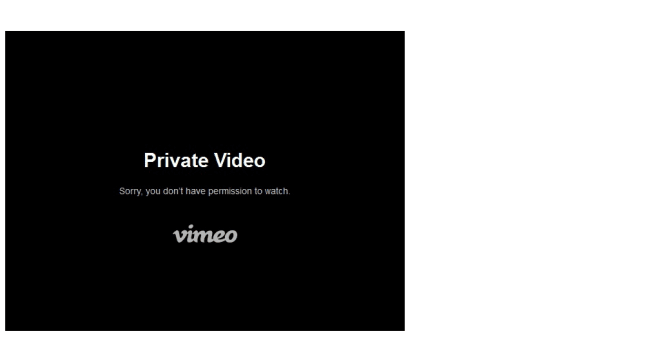 This past weekend, Redfield took, in his words, a long awaited official visit to USC.
"It was cool seeing all the guys and there were a bunch of recruits there for football. There were probably about nine commits there, so it was a lot of fun being with them too.
"I wanted to see more of the academic side, what I would be getting there. I got really in depth there and it was good to see more of the academic side than the football side."
Going into the visit Friday, Notre Dame was Redfield's favorite school followed by USC, Washington and Ohio Satte. With his official visit to USC in the books, Redfield has narrowed down his options to two schools.
"Pretty much it is between Notre Dame and USC right now," Redfield said. "I am planning on making a decision on Jan. 5 at the Under Armour Game. I am torn 50/50 right now. I honestly don't know where I am going to go to college."
Redfield thoroughly enjoyed his official visit to Notre Dame back in October.
"Well obviously [Notre Dame] has great tradition, a wonderful football program right now and great academics as well," he said. "I just liked the team chemistry they had there and I had a lot of fun with their guys.
"I felt like I could fit in with them really well. I had a lot of fun up there and the atmosphere was great."
"[His visit] was good. We didn't have too much time to see each other because they are not allowed to see me before a competition and he came to a basketball game," Redfield said. "But after I saw him briefly and we just talked a little bit. He had a great in-home with my parents, they liked him a lot."
"Probably sometime this week or maybe the weekend because they have that dead period after that," Redfield said.
Torn between two options, Redfield tried to explain how he will go about his decision process.
"I might be getting to an emotional decision, which I need to get away [from] and pretty much just narrow it down to a business decision," he said. "Take away pretty much just the factors that are extremely important and will help me with the rest of my life."
With such a big decision ahead, Redfield uses basketball as a reprieve from recruiting.
In the blowout win on the hardwood Tuesday, Redfield scored nine points on four of seven shooting with five rebounds, four assists, two blocked shots and a steal.
"Basketball was actually my No. 1 sport going into high school," Redfield said. "I have always loved basketball and I love playing with these guys."
Many of the skills he hones on the hard court help Redfield on the gridiron.
"Endurance, just running back and forth more in basketball than football, footwork and hand-eye coordination and ball skills translate a lot [to football]," he said.